As we slowly move into our 'new normal' – even though that's not been as yet fully defined to everyone's satisfaction, what next for those London businesses hit hard by the shutdown?
2020 will go down in history as an era defining point in time. So many firsts, and the global coronavirus pandemic became the literal embodiment of the word 'unprecedented'.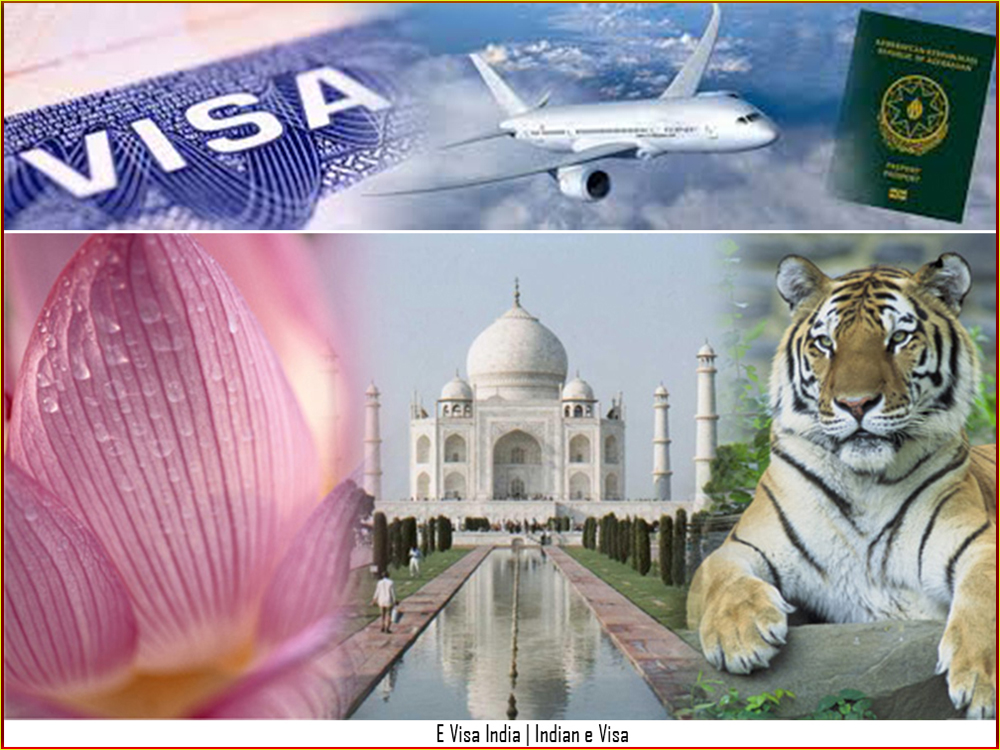 The entire world shutting down and locking its citizens indoors for a period of many months. Let's be honest, if at the 2019 New Year's celebrations you'd made that as one of your new year's predictions there would have been much laughter and suggestions that you should switch to the non-alcoholic punch.
And yet, there we were. And here we are now, gradually and cautiously re-opening our shops and businesses and yet all of them, and us, have been irrevocably altered by the experience.
The City of London, including its financial district, have been hard-hit by this virus. The official stats and figures will take a while to come through but we already know that 2100 more businesses in March 2020 closed their doors and permanently ceased trading than in the previous March figures.
That's a strong indication of what we can expect to see when April, May and June's figures are counted too, and it's a truly shocking number of people whose livelihoods have been ruined by this virus.
A lot of London companies found that while they wanted to keep operational, the shutdown forced all of their projects to close and of course investors got cold feet. One such example is Magna Group, who are now attempting to plough on and rebuild in the face of a seriously disappointing quarter that they obviously couldn't have predicted.
Magna Group co-founder Oliver Mason said: 'We're still here, but only just. We lost a major investor who we hope to re-open talks with now that projects are beginning again, but it's been one of the most difficult times we've ever experienced as a business.'
Of course, they're not alone. Across the investment, real estate, hotel, leisure and all planned projects sectors work and opportunities have ground to a halt. Some will restart, others may be lost for good. It's likely that these sectors will be counting the cost for at least a year, maybe more, until a full recovery can be seen.
So to those businesses picking up the pieces, and bravely carrying on the fight, we give our very best wishes. After all, it's in everybody's best interest that the economy recovers as much of its upwards trajectory as humanly possible.